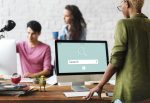 Full SEO audit includes an assessment of your site using several SEO industry tools, including SEMRush and Serp Stat. These tools will analyze your organization's search footprint and traffic patterns using Google Analytics and Google Search Console. Based on the finding from the analyses I will:
Conduct extensive keyword research to identify opportunities to improve or acquire new rankings, which will result in increased traffic.
Analyze current backlink profile to determine existing links that may be harmful to the organization's online presence.
Analyze current site set up and structure to determine if the organization is maximizing their SEO opportunities, and ensure there are no existing issues that could result in Search Ranking penalties.
Review competitors platforms to determine opportunities to compete and research gaps in online coverage that the clients can capitalize on.
---
You'll get your audit report and SEO coaching all in one.
The deliverables from the audit will be a written assessment, keywords, and content ideas list, and a 30 min review call to discuss findings and recommended next steps. The call is recorded and delivered to the client for future playbacks.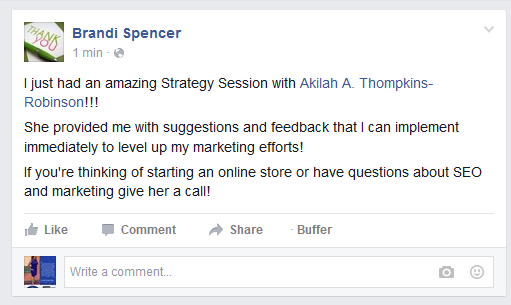 ---
Schedule below or click the link to get your audit today:
SEO Audit and Keyword list
BOOK YOUR AUDIT HERE:
**After you select the time and date for your session, you'll be taken to a survey to complete your site details. Please complete the survey at least 48 hours before the call.