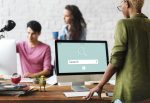 In the ever-evolving digital age, visibility is key to success. As an entrepreneur, speaker, podcaster, or thought leader, you've got a powerful message and vision. But how can you ensure that your voice reaches the widest audience possible? Enter the magic of SEO (Search Engine Optimization) and, more specifically, the transformative power of a thorough SEO audit.
An SEO audit isn't just a one-time check; it's an essential ongoing process that elevates your online presence, making it easier for your target audience to find you amidst the vastness of the internet.
Benefits of an SEO Audit for Leaders Like You:
Increase Visibility and Traffic: Through comprehensive keyword research, we'll identify potential avenues to elevate your online rankings. This not only boosts your traffic but ensures your content reaches its intended audience.
Protect Your Digital Reputation: A detailed backlink analysis will spotlight any existing links that might be detrimental to your online standing, safeguarding the integrity of your brand and content.
Optimize for Maximum Impact: Is your site structured for maximum SEO potential? Our audit delves deep into your site's current setup to pinpoint any areas of improvement or existing challenges that might hinder your search ranking.
Stay Ahead of the Competition: A thorough competitor review can reveal valuable insights. By understanding their strategies, we can uncover gaps and opportunities to ensure your content isn't just on par, but ahead of the curve.
Our full SEO audit leverages top-tier industry tools, such as SEMRush and Serp Stat, giving a holistic view of your organization's search footprint and traffic dynamics through Google Analytics and Google Search Console.
In essence, think of an SEO audit as a magnifying glass for your digital landscape. By highlighting areas of improvement, ensuring you're ahead of the curve, and magnifying your message's reach, an SEO audit is an invaluable tool for every modern thought leader eager to make a lasting impact.
---
Take the next step in amplifying your voice and vision. Schedule your SEO audit today and watch your digital influence grow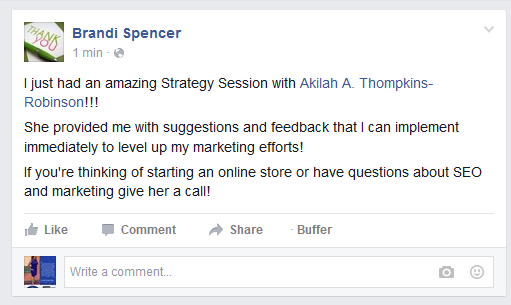 ---
BOOK YOUR AUDIT HERE:
**After you select the time and date for your session, you'll be taken to a survey to complete your site details. Please complete the survey at least 48 hours before the call.